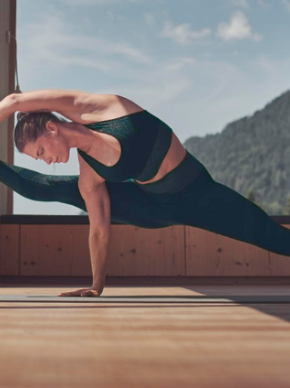 Athleta Wellness Event Featuring Kiron Dhaliwal
Jan 25, 2020
8:30am–9:30am
LIVE YOUR BEST LIFE 2020 WELLNESS EVENT
It's the beginning of a new year. Why not learn how to take care of yourself over the long term so that you can be the best version of yourself?
Come hear from Kiron Dhaliwal, founder of Concierge Vacations Inc, about her transition from a corporate career, managing the needs of a sick child and eventually following her passion for travel.
Learn how she transitioned to focusing on her own needs, and ultimately created retreats to help other women reclaim their joy and focus on self-care.
Kiron will also share more about why taking time to recharge will actually help you be more productive and available for those that count on you.
Register Here:
Location
Athleta
View Directions