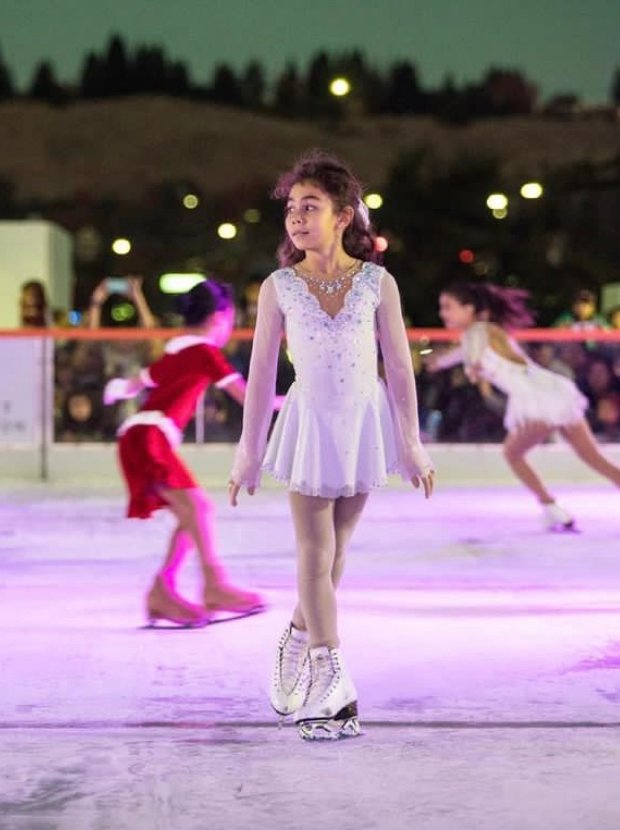 Family Photo Night at the Ice Rink
Nov 15, 2023
6:00pm–9:30pm
Get ready to strike a pose and make memories that will melt your heart! Join us at Kristi Yamaguchi's Holiday Ice Rink at City Center for an unforgettable evening of family photos on the ice on November 15 at the 6 and 8pm sessions.
Our professional photographer will be on hand to capture your family's best moment, just in time to use it on your holiday greeting cards. Schedule your 15-minute time slot and receive one free photo.
Additional photos can be purchased for $35 from Studio Blanc. Dress in your coziest winter attire or go all out with your favorite holiday-themed outfits for that extra touch of seasonal magic.
*Purchase of Ice Rink admission tickets necessary
Book Here
Location
Kristi Yamaguchi Holiday Ice Rink
View Directions