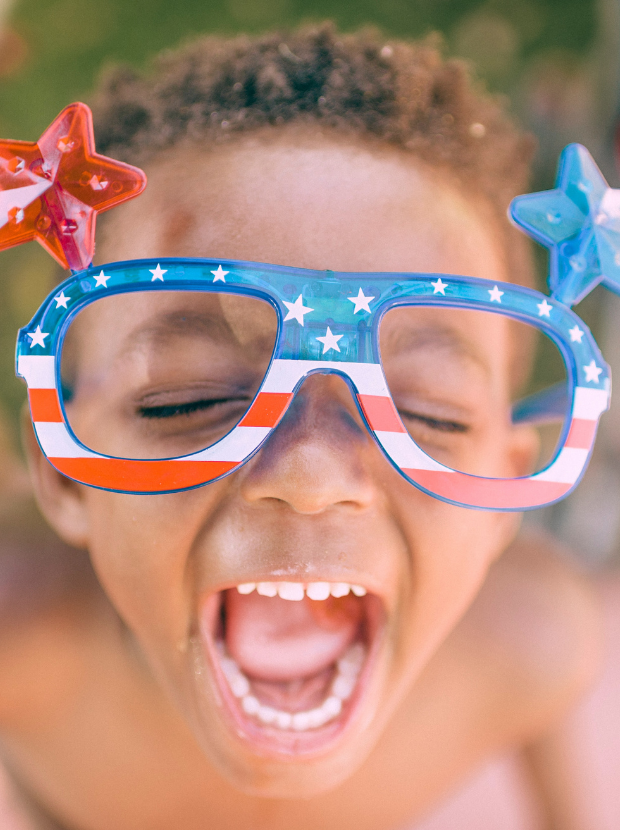 July 3rd Celebration
Jul 3, 2021
12:00pm–3:00pm
Launch your upcoming holiday weekend on Saturday, July 3 with a visit to the Fourth of July Celebration at City Center Bishop Ranch. Music from the amazing Silver Bell Jazz Band, known for their traditional jazz tunes, will echo through the square. The quartet might even throw in some swing and blues numbers that tempt you to dance.
And the Bubble Lady will be doing what she does best, entertaining kids while strolling around the square, leaving a colorful trail of beautiful bubbles.
The celebration runs from Noon to 3 pm, the perfect time for a lazy lunch, and ice cream.
Location
Alexander Square, at City Center Bishop Ranch
View Directions