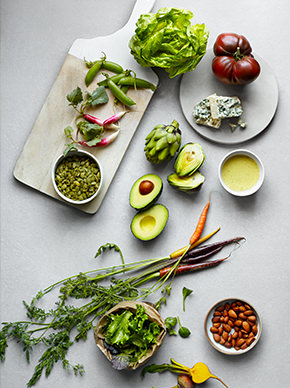 MIXT Grand Opening!
Apr 27, 2019
11:00am–2:00pm
Come celebrate MIXT's Grand Opening!
Location
City Center - Mixt
View Directions
Come celebrate the Grand Opening of MIXT at City Center Bishop Ranch. The first 250 guests will receive a free, limited edition tote filled with exclusive swag from MIXT and neighbors Athleta, Equinox, and Boba Guys. Five lucky tote bag recipients will find a $50 MIXT gift card inside, too! There will also be tasty samples, balloons for kids, and more.
For more details visit here!