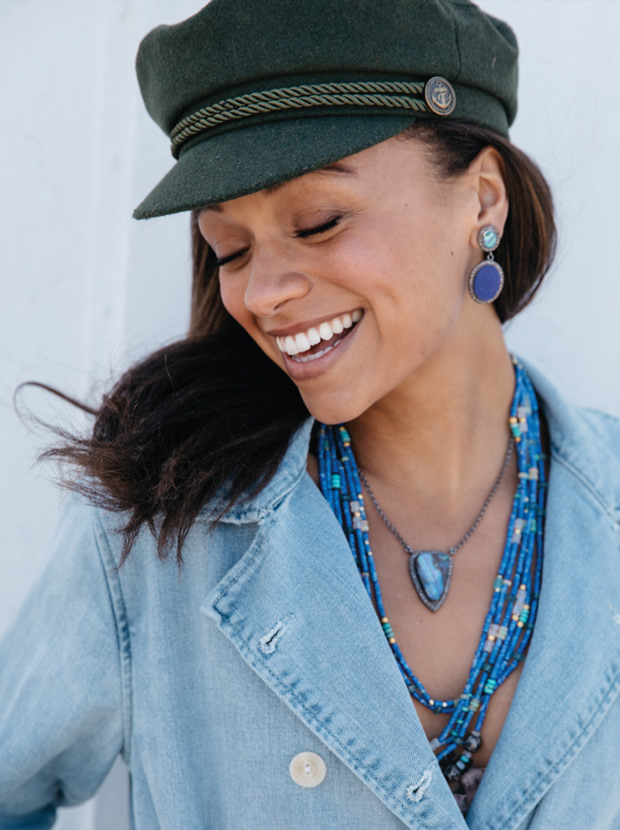 Royal Nomad Jewelry Holiday Trunk Show
Nov 17, 2018
10:00am–6:00pm
Join Alys Grace for a Royal Nomad Jewelry Holiday Trunk Show. Meet Los Angeles-based designer Khristine Remington-Golonka, formerly of the East Bay.
Location
6000 Bollinger Canyon Road, San Ramon
View Directions
With designs evoking elements of earth, resort and luxury aesthetics--the pieces truly do tell one of a kind stories perfect for the well-traveled woman. The luxury aspect is also evident in the brand's sourcing--all materials are ethically sourced from around the world.