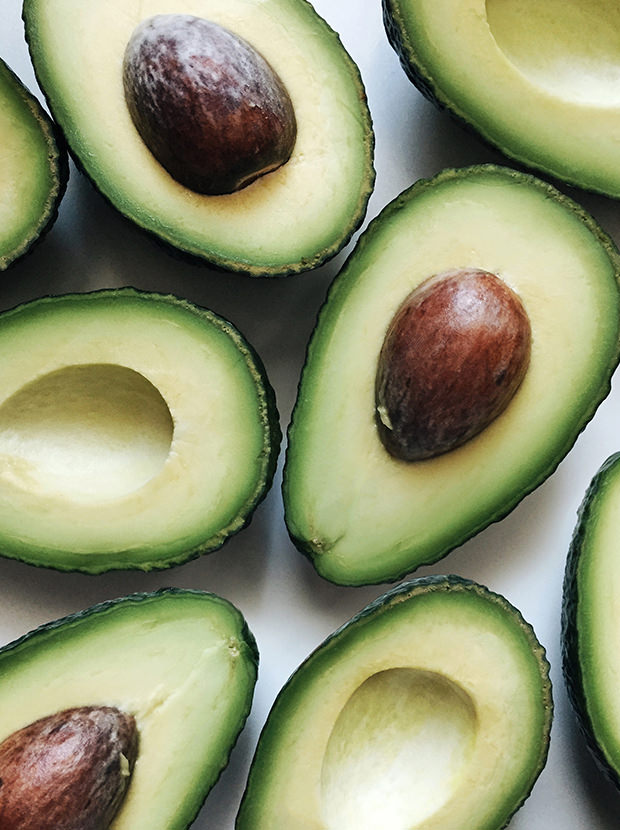 Saturday San Ramon Farmers Market
Oct 8, 2022
9:00am–1:00pm
Join us at our California Certified Farmers Market, managed by Local Roots, a local non-profit. Enjoy fresh fruits, vegetables, eggs, honey flowers and more, direct from small farmers and independent, local businesses.
Moon Desert Apothecary Joins New Arts & Crafts Corner at the Farmers Market
Amanda Moon of Moon Desert Apothecary is the latest artisan to join the markets new Arts and Crafts Corner.  As the season progresses, market will add more talented local artists including woodworkers, textiles, pottery and glassware, jewelry, apothecaries and more. For Saturday, visit Amanda as she showcases her handcrafted bath and body products, perfumes, candles, botanicals, lip balms, and more.
Location
City Center Bishop Ranch
View Directions
Event Details
Saturday's vendors include Sun Rise Farms, Medina Farms, Kimberley's Kitchen, Mellows Nursery, Carla's Egg Ranch, Hummus Heaven and more. Visit the San Ramon Farmers Market for more information.