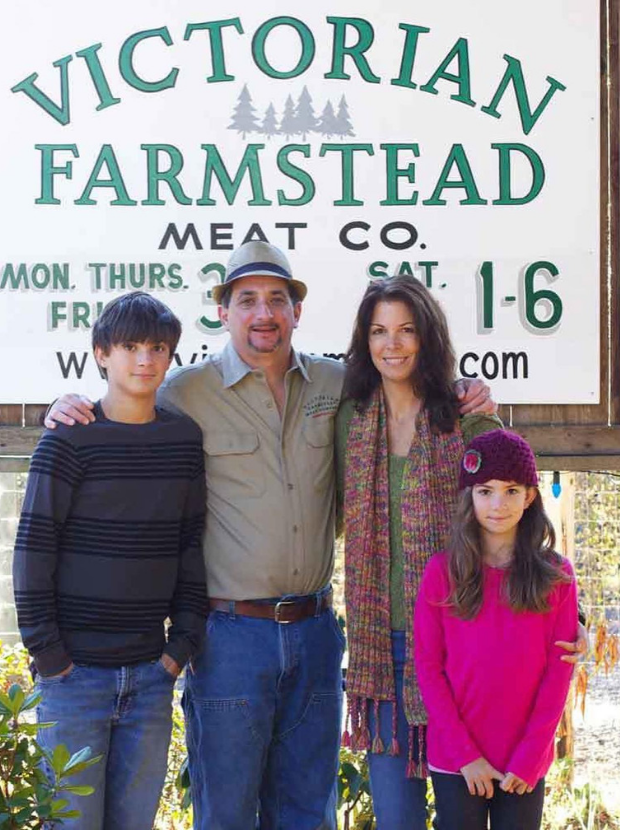 Saturday San Ramon Farmers Market
Sep 7, 2019
9:00am–1:00pm
Join us at our California Certified Farmers Market, managed by Local Roots, a local non-profit.
Victorian Farmstead Meat Co – direct hoof-to-table connection!
Victorian Farmstead is a family-owned butcher shop that offers the finest locally sourced, pasture raised raised beef, lamb, pork and chicken. Sustainably and humanely raised from small ranches in Sonoma County.
It's part of a growing trend toward knowing just where your food comes from. In other words, butcher and owner, Adam Parks, knows exactly how your steak got from the field to your plate.
Music : The Usual Suspects Bluegrass Trio performing traditional bluegrass music.
Location
City Center Bishop Ranch
View Directions