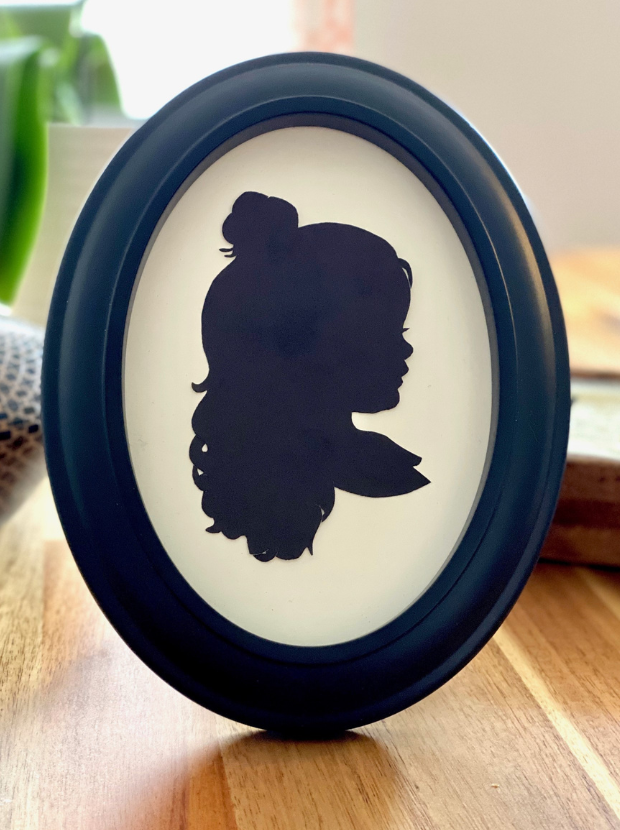 Play Star Kids Silhouette Event ft. Karl Johnson
Jul 21, 2023
11:00am–5:00pm
Join Play Star Kids for the Silhouette Event!
Master Silhouette Artist Karl Johnson will be in Play Star Kids on July 21st creating one-of-a-kind hand-cut silhouette portraits. Karl simply looks at each subject and in minutes creates their exact likeness in shadow.
All ages welcome!
Silhouettes are $35, duplicate Silhouettes ($15) and oval silhouette frames ($25) will be available for purchase at the event.
Reserve Here
Location
Play Star Kids
View Directions