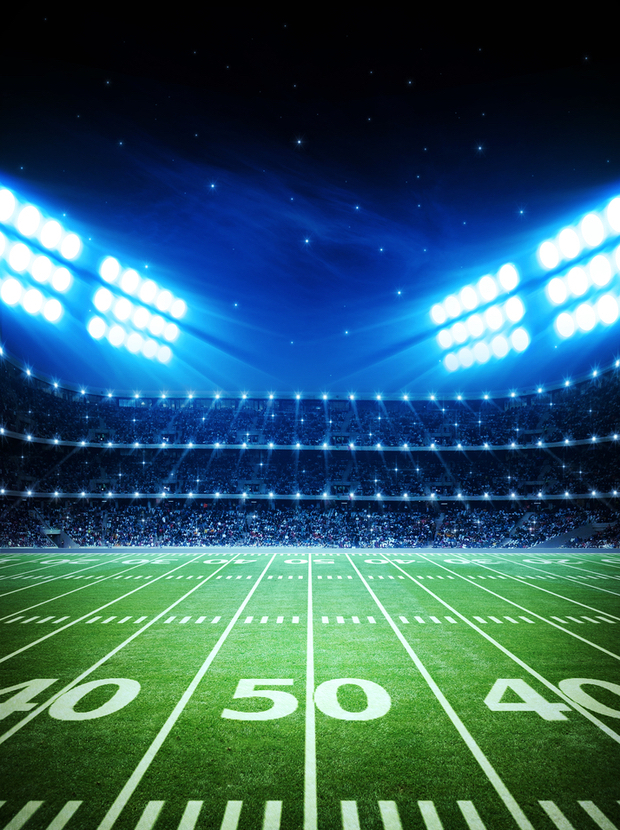 Super Sunday Party
Feb 3, 2019
1:00pm–7:00pm
The biggest game of the year is coming to THE LOT.
Location
THE LOT
View Directions
On February 3rd, bring your friends for the best fan experience in San Ramon. Book your reservation to watch the game in one of THE LOTS auditoriums for an unforgettable Super Sunday Party. Bring your friends and family! THE LOT can accommodate groups of all sizes.
Enjoy a tailgate-style BBQ event along with games for all and activities for the kids. Theater, bar and restaurant viewing available.
Doors open at 1pm, buffet open from 2pm-5pm.
For reservations go to: Open Table.
For reservations for theater seating go to: THE LOT website.
Restaurant/Bar Adults $35/Kids $20 (12 and under) plus tax and gratuity.
Auditorium Adults $25/Kids $15.
Drinks a la carte.