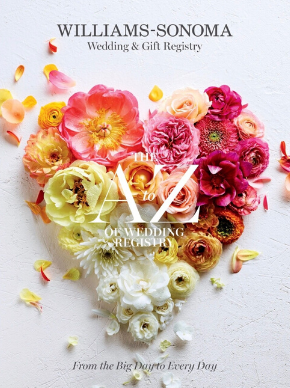 Williams Sonoma Wedding and Gift Registry
Jan 12, 2020
9:00am–10:00pm
We invite you to attend The Store is Yours, an exclusive event where you can select items for your registry with
expert assistance. You'll receive personal attention, thoughtful advice, answers to your questions, refreshments and more. Plus, we'll be giving away a special gift from Wüsthof to anyone who creates a registry during the event.
Can't join us for The Store is Yours? Book a private Gift Registry appointment today!
Free Admisson
Location
City Center Bishop Ranch
View Directions