Parking & Rideshare
No matter how your arrive–by car, by bike or by foot–we've got you covered.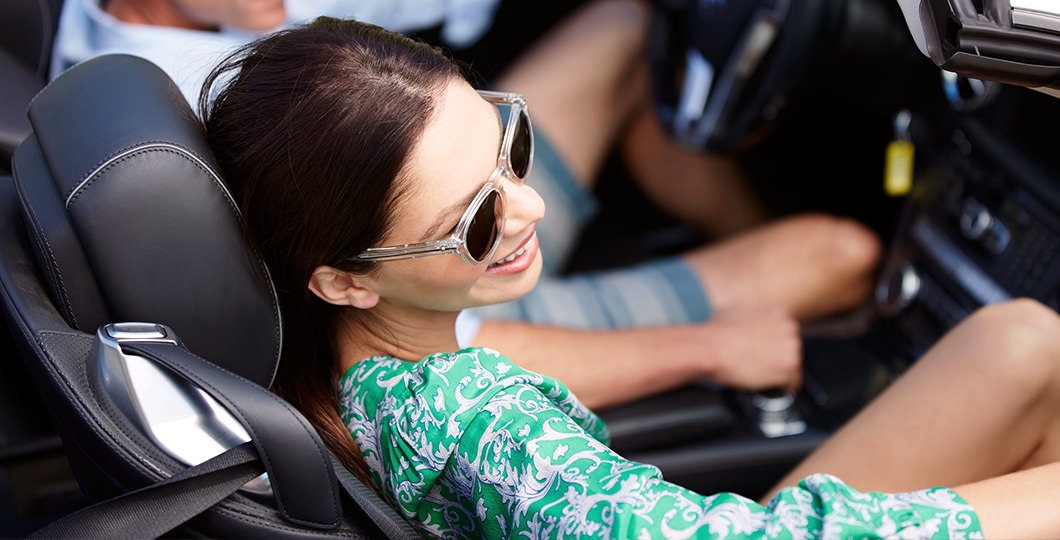 Wherever you're coming from throughout the Bay Area, you'll enjoy easy arrivals at City Center. If you're traveling from out of town, please feel free to contact the concierge; we're always happy to arrange airport pickups and provide taxi information.
Parking
City Center has a total of 1,200 parking spaces. There are 900 spaces in the garage that is located inside the building (entrance and exit ramps are on the north and south side of the building) and approximately 300 surface parking spaces. On occasions when parking reaches capacity, there is an additional parking structure located near the corner of Sunset Drive and Bishop Drive. Self-parking is free.
Valet
Valet parking is available Wednesday – Sunday from 12 p.m. to 9 p.m. The fee for valet is $8. The valet is located on the south side of the property facing Bollinger Canyon Road.
Rideshare Pick-up and Drop-off
Electrical Charging Stations
We have a total of 14 Tesla chargers and 6 universal EV chargers in our parking garage, as well as two of each in our valet parking area. The EV chargers are a complimentary amenity for our customers, and a 4 hour limit is considered etiquette as a courtesy to other guests.
Bike Lockers
City Center has shared-use eLockers in the parking garage that are available for all cyclists with
a BikeLink electronic access card. These cards can be purchased at valet, online, by calling BikeLink at 888-540-0546, or visiting a BikeLink card vendor.
There are also bike racks located around the perimeter of City Center.
City Center Circulator Bus
Two bus routes serve all Bishop Ranch buildings North of Bollinger on a circuit that starts and ends at City Center. Buses run every 20 minutes from 10:00am – 6:00pm Monday through Friday. F