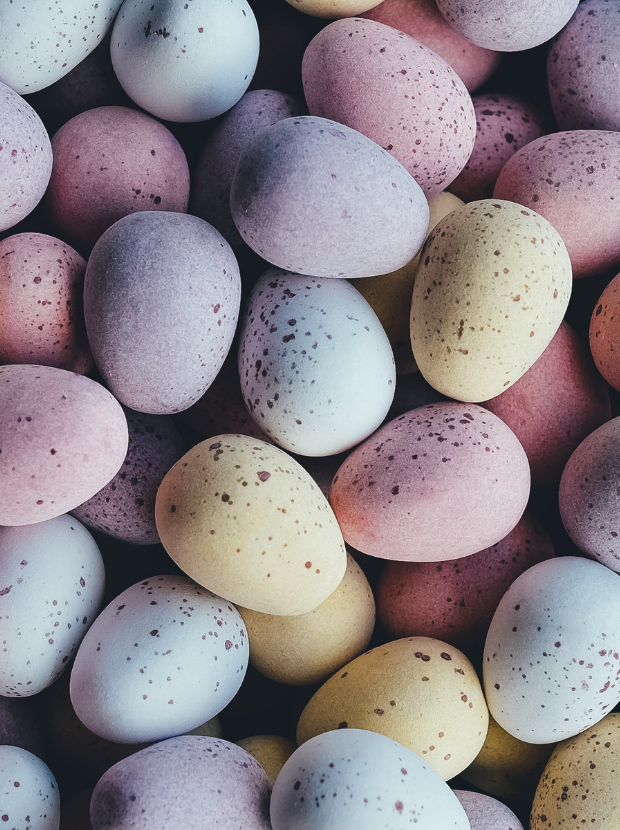 Easter at City Center Bishop Ranch
Apr 16, 2022
10:00am–1:00pm
There might not be any jumping bunnies in sight that morning, but things are still going to be hopping at City Center on Saturday April 16, Easter weekend.
At the City Center Bishop Ranch Easter Scavenger Hunt, from  10am to 1pm , kids will have the chance to hop around the center, scouting for Easter-related items, and snapping a pic each time one gets spotted. The first 50 kids to complete the hunt and head to the event table and get their sheet and photos reviewed will get a delicious Easter treat.
And don't miss the chance for a fun and colorful Easter-hued photo on Alexander Square. A colorful backdrop of balloons and flowers will have even the shyest kids all smiles in their Easter outfits.
Location
Alexander Square
View Directions