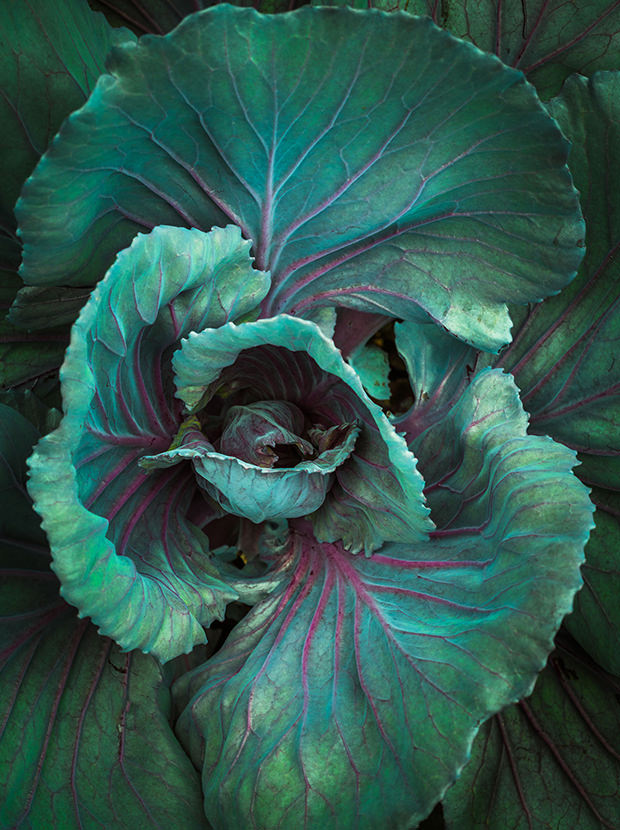 Saturday San Ramon Farmers Market
Jul 9, 2022
9:00am–1:00pm
Join us at our California Certified Farmers Market, managed by Local Roots, a local non-profit. Enjoy over 40 vendors offering local, organic and seasonal fruits, vegetables, fresh seafood with oyster bar, pasture raised meats and eggs, Alexandre organic A2 dairy products, breads and pastries from Starter Bakery, pour over coffee, local honey, fresh-cut flowers, Soul Food farmstead olive oil and a food courtyard featuring live music and street foods like Ofa's Island BBQ, French Crepes, Sindhu's Indian Flavors, BunBao and more.
Location
6000 Bollinger Canyon Road, San Ramon
View Directions
Event Details
Saturday's vendors include Sun Rise Farms, Medina Farms, Kimberley's Kitchen, Mellows Nursery, Carla's Egg Ranch, Hummus Heaven and more. Visit the San Ramon Farmers Market for more information.