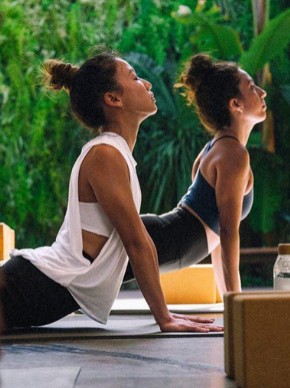 Ultimate Journey, Ultimate Self
Feb 22, 2020
8:15am–10:00am
Ultimate Journey, Ultimate Self
Feb. 22, 8:15am-10am
Athleta, City Center Bishop Ranch
Join us outside of Athleta City Center Bishop Ranch, for a fitness class with a mesh-up of exercises!
We will also have the opportunity to examine how each of us defines our "ultimate"!
The class will be one hour long.  We will start with 30 minutes of barre with Meghan, then move on to power yoga with Jenna, and finish off with Yoga/meditation with Tanya!
Don't forget to bring your yoga mats!
Location
Athleta
View Directions