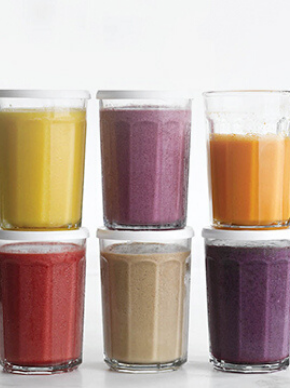 Williams Sonoma Wellness Series: Smoothie School
Jan 25, 2020
10:00am–11:00am
Smoothie School is in session with smoothie tips and tricks from our friend, Kelly LeVeque of @bewellbykelly. Kelly is a certified holistic nutritionist, wellness expert, and celebrity health coach. This class will focus on three of Kelly's "Fab Four" smoothies that will provide energy all throughout the day!
Class taught by a Williams Sonoma Culinary Specialist

$10 Per Person
Includes a credit towards the Juicer
or Blender of your choice!
Register Here:
Location
City Center Bishop Ranch
View Directions