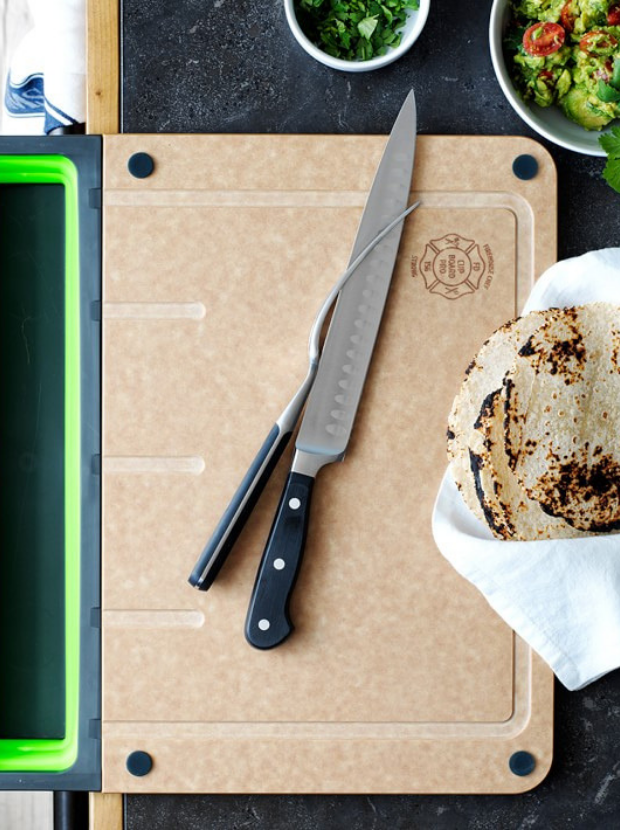 Williams Sonoma Firehouse Chef Strong: Knife Skills
Sep 22, 2019
11:00am–12:00pm
Want to learn to chop vegetables like a pro? Join us as we share
some of our favorite tips and tricks for chopping, slicing, and
dicing! From how to properly hold a knife to chopping an
onion, we'll cover all of the basics you need to sharpen
up your culinary skills!
Register Here:
Location
Williams Somona City Center Bishop Ranch
View Directions