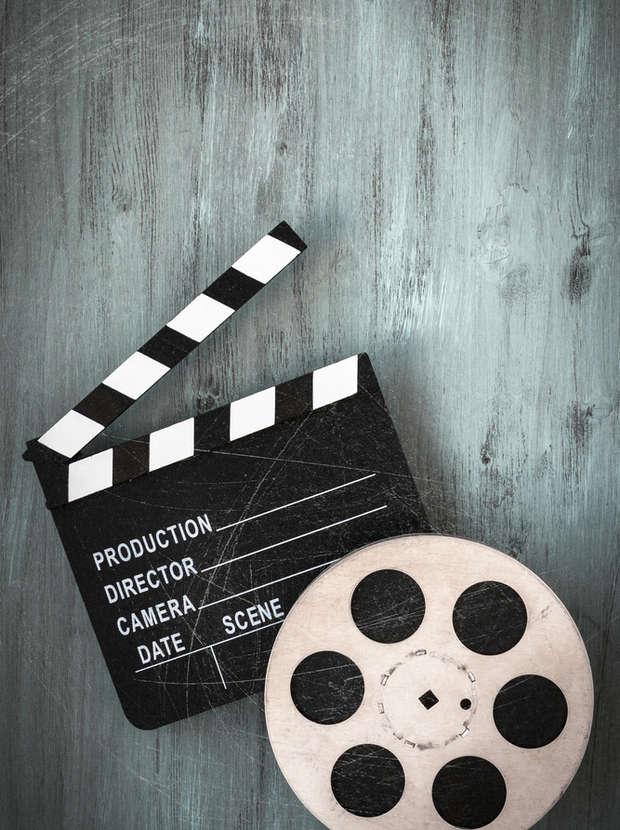 The Oscars Party
Feb 24, 2019
3:00pm–9:00pm
The most glamorous night of the year is coming to THE LOT and they are pulling out the red carpet.
Location
THE LOT
View Directions
Come experience an elegant evening unlike anything else in San Ramon. Wear a ball gown or a tuxedo as the year's most important films and performers battle for the top prizes. As the winners of the Oscars are announced, enjoy an extravagant dinner experience capped off with a glass of champagne.
For reservations go to: THE LOT website.